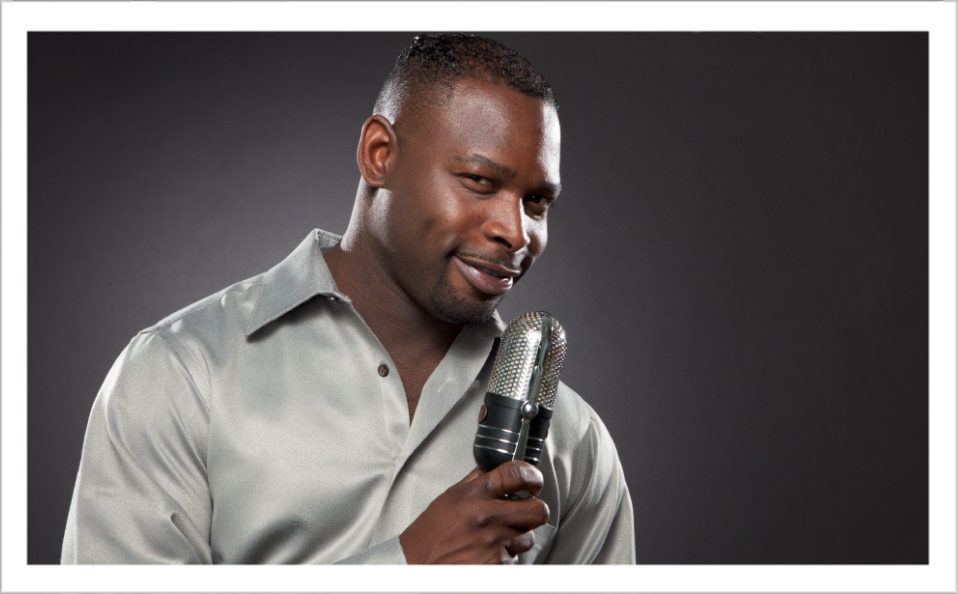 Armond
"It takes so little of my time to come in and volunteer. I answer some questions. I give blood. I do what I can when I can. And I ask myself, 'Is there more that I can be doing that I'm not yet doing?'"
Armond's godfather passed away from AIDS–related complications in the '80s. Back then, an HIV diagnosis was a death sentence. "If someone was HIV–positive, they'd be gone in six months," said Armond.
The loss of friends and loved ones through the years has turned Armond into an advocate for safe sex and HIV prevention. In college, he was involved in promoting regular HIV testing, sharing one's HIV status, supporting needle exchange programs, and he volunteered at an AIDS hospice.
"I buried a lot of friends in the '80s and '90s. Today, HIV is still being called a gay disease. People need to understand that this is so untrue on so many levels." And Armond is right. In the United States alone, 40% of new HIV cases occur in individuals who do not identify as gay or bisexual males1. That is almost half of all new diagnoses for a disease that is clearly no longer exclusive to one community.
Armond continues to dedicate his life to the cause. He works for Kaiser Permanente in their education group as a community health liaison responsible for teaching HIV and STD prevention in high schools. And for the past decade, Armond has been a faithful volunteer at the San Francisco Department of Public Health, participating in clinical trial after clinical trial for ten straight years. Why does he keep volunteering? "Because this is the cause that is closest to me. It has taken from me a lot of people I loved."
We asked Armond if—after all these years and all his work in support of HIV prevention—he can imagine a world without HIV. "It's feasible," he said. "It's certainly possible."
1 Prejean J, Song R, Hernandez A, Ziebell R, Green T, et al. (2011) Estimated HIV Incidence in the United States, 2006-2009. PLoS ONE 6(8): e17502. doi:10.1371/journal.pone.0017502